FMCSA compliant ELD (Electronic Logging Device)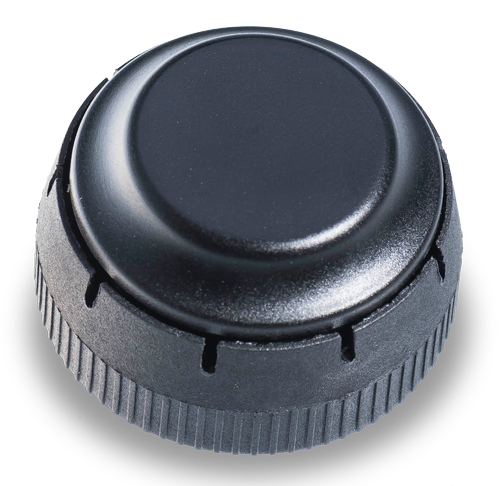 ELD LTE – $199 Flat Rate – No Additional Fees
This is the single user configuration and is a great option for individual drivers and companies that need an ELD mandate solution and have a few trucks, but do not want to incur the needless cost of a subscription or expensive data plan.
New ELD LTE V2 Features Include:
Built in GPS chip
Connects to Bluetooth & WiFi
The ELD LTE is a one-time purchase of $199 in a BYOD model. It does not require a data plan or a monthly subscription. This unit can also be upgraded to the ELD Pro for only $150 per year.
The ELD device is 9 PIN OBD compatible. You will need an adapter for 6 PIN and 16 PIN. Check this eld adapter guide to see compatibility. Adapters are only $40 and can ship with your order.
OR CALL
800-578-1809

TO ORDER LTE (lite) ELD

ELD PRO – $275 – Includes 1 Year of Service
The ELD Pro has incredible upgraded features. These features aren't required to be ELD compliant but many of our customers want to manage their fleet. The ELD Pro features include dispatch features, hours of service, and real-time maps. The ELD PRO also gives you real-time data including locations, vehicle speeds, historical data, and even weather conditions. Our system will keep this data for 24 months. This system is a terrific tool for analyzing driver activity. With this ELD platform, you are able to get asset analytics, tracking, and score cards. With a click of a button, retrieve log maintenance, driver trends, and how long assets have been at locations. The ELD Pro offers many other features. Go questions? Lets discuss the ELD mandate and how we can get you compliant.
OR CALL
800-578-1809

TO ORDER ELD PRO

GPS and Track is excited to introduce our new Electronic Logging Device (ELD) for Hours of Service regulations. Our HOS solution ensures that drivers and fleet managers are FMCSA-compliant. Stay in total compliance. By gathering data from the vehicle's engine, our HOS solution is able to determine available driving time. The GPS tracking system records vital information which will make it easy for your drivers to stay compliant. Avoid hefty fines and other possible penalties related to non-compliance. We offer a free hours of solution app along with the service.
Automatic, over-the-air firmware download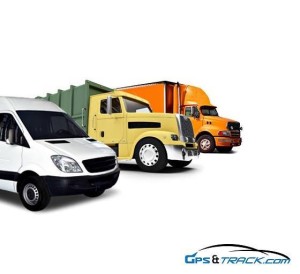 What is an Electronic Logging Device (ELD)?
It monitors anyone operating a commercial motor vehicle. GPS and Track's HOS reporting is fully compliant with all DOT and FMCSA regulations. Our ELD system helps dramatically reduce fleet costs and audit risks, reduces driving errors, and keeps fleet managers updated. This is the premier satellite tracking for trucks. Real-time data improves logistics and dispatch.
There are many benefits from GPS tracking. You can improve communication. Easily improve fleet efficiency. Monitor state mileage reports, and prevent fatigued drivers. Most important, reduction of paperwork.
GPS & Track's Hours of Service application (HOS) software is fully compliant with all FMCSA and DOT regulations. Automated electronic data collection offers a number of benefits to both drivers and fleet management departments. We provide the necessary tools to ensure compliance with FMCSA regulations. Our HOS simplifies Hours of Service regulatory compliance with our easy to use online platform.
Our team is ready to discuss your Hours of Service (HOS) needs. Call GPS and Track today at 800-578-1809.
Compare Our FMCSA Compliant ELD Options
ELD LTE
No additional fees, ever!
FMCSA compliant
Built in GPS chip
Connects to Bluetooth and WiFi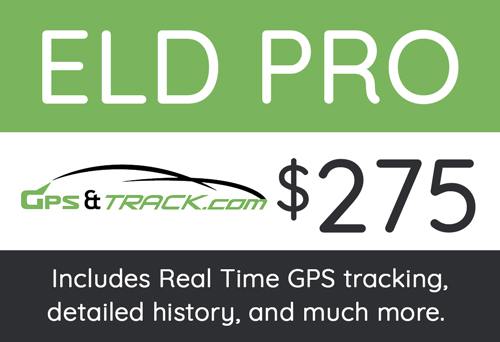 ELD PRO
Includes 1 Year of Service
Annual fee only $150
FMCSA compliant
Gps track using phone
Analytics
Detailed Reports
Call To Order!

800-578-1809