GPS TRACKER FOR CAR
$119 Includes 2 Years of Service. A vehicle is stolen in the US every 28-seconds. A car tracker are affordable and effective. We offer the most innovative vehicle tracker device available. Our car tracking devices bring best in-class performance, reliability, and accuracy. This device is ideal for those trying to protect their vehicles. Why buy a system that doesn't give you full access to your account? Why pay monthly fees? Get a car tracker that gives you full control. Don't think of car tracking device as an expense. They are investments that will protect and monitor your assets.
Backup Battery
Tamper Alert
Tow Alert
No Monthly Fees
No Contracts
OR CALL
800-578-1809

TO ORDER GPS CAR TRACKERS
No Monthly Fees
No Contracts


PRICING IS ONLY $119 PER UNIT – INCLUDES 2-YEARS OF SERVICE
Our car tracker is on the Verizon 4G network. It offers great GPS performance, small size, and reliability. Call our GPS experts at 800-578-1809 with any questions.  We make it easy to protect your cars with the power of GPS tracking units.
4G SERVICE ON VERIZON NETWORK
CAR TRACKER HAS 10 GE0-FENCES
STARTER DISABLE
BACKUP BATTERY AND TOW ALERTS
NO MINIMUM ORDERS
FREE SHIPPING
NO CONTRACTS
NO GPS TRACKING MONTHLY FEES
"Don't let anyone drive off with your assets. GPS & Track's cost-effective car GPS trackers that locate, recover and monitor your vehicles in real-time."
CAL-AMP TECHNOLOGY DELIVERS NEXT GENERATION FOR CAR TRACKING
Cal-Amp provides individuals, finance companies, buy here pay here, car rental, and new car dealers with outstanding coverage. We offer the latest CDMA devices on the Verizon Network. Featuring over the air device support and management, exclusive dual-processor, and backup battery. We offer superior performance and reliability lenders need to run their business effectively.
RECOVER ASSETS IN REAL TIME
With better connectivity to your assets, your asset recovery process will be faster and more efficient. With the advanced CalAmp MobileLocate™ mobile application, your assets are recovered faster, with less damage. Our service includes unlimited tracking. No hidden costs.
INVEST IN QUALITY
Car trackers offer outstanding quality. The LMU-200 has dual processors and backup battery. Reliability on this GPS tracker is 99.9%. Since the tracking service is on the Verizon network, coverage is outstanding.
WHY PAY A MONTHLY FEE?
Our car tracking units include 2-years of unlimited service. There are no fees and no contracts. Our competitor not only charges those pesky fees but don't even give you access to the platform. Our car tracking device gives you full access. Monitor and track your vehicles any time. Enjoy unlimited tracking and free mobile apps.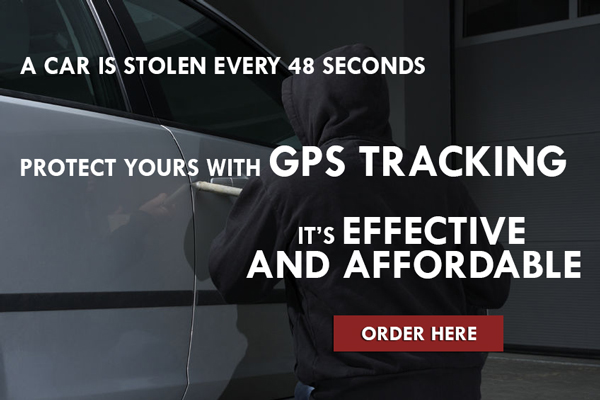 Call To Order!

800-578-1809