Use an
Anti Theft Device
to Protect Your Assets
GPS and Track offers the most innovative anti theft device available. Protect and monitor vehicles, trailers, equipment, assets, heavy equipment, and more with the power of GPS tracking technology.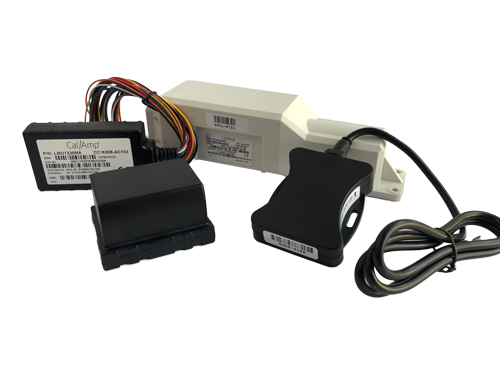 We offer a variety of anti-theft GPS trackers for any application. Hardwired GPS trackers for assets with a power source (vehicles, motorcycles, off-road vehicles, heavy equipment.) There are also battery powered GPS trackers with a long 5-year battery life. These GPS trackers are for trailers & equipment.
Not sure which anti theft device is best for your needs?
Call 800-578-1809 or use our contact form. We are here to help!