Wireless GPS Tracker
The most reliable wireless GPS tracker for auto financing, car rentals, title loan, ride-share & anti-theft. No more time consuming and costly installations. Our wireless unit takes just minutes to install. No wires & comes ready to go. This innovative unit has a powerful 5-year battery life. The unit installs in seconds with a cable, wire, or Velcro that is included. This GPS tracker also offers impound alerts & a state of the art repo feature. This GPS tracker is innovative, built to last, and a game changer for protecting & monitoring your portfolio.
$99 Includes 2 Years of Service – No Wires & Installs in Seconds. A Game Changer for Protecting Your Portfolio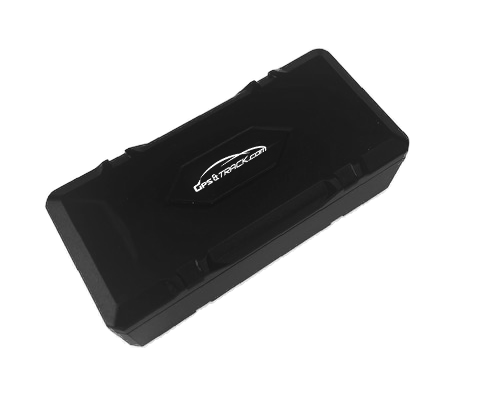 Wireless GPS Tracking Devices
Do you run into issues getting devices hardwired into financed vehicles? Lack of installers or too many deals at once? The wireless unit is idea for those situation. No wires, no install, and long 5-year battery life. If you are not using starter disable, this is the device you should be using.
Easy Install
We include wire, zip ties, and Velcro for an easy install. It generally gets installed under the steering column but can be installed pretty much anywhere in the vehicle.
Impound Alerts
Impounds are a nightmare for vehicle finance. The goal of the impound lot is to keep the vehicle there if they can. Daily fees will accumulate, and they can file for an abandoned vehicle title. Our technology will send an alert that the vehicle is impounded. It will send a notification with the address and phone number of the impound yard. The advantage of this technology is to protect your portfolio.
Repo Tickets
Our platform has an innovative repossession ticket technology. It is simple to assign a vehicle or multiple vehicles to a specific repo agent. The agent will get a unique code to log into our platform & only view the vehicles that are in repo. Get constant updates from the repo ticket. This functionality is available for the new battery powered unit and the hardwire units.
Aggressive Tracking Mode
Our online platform allows you to place the portable GPS tracker in aggressive tracking mode. This will track in real-time. The advantage to this function is it makes it easy to repossess the vehicle. It shows all movements in real time.
Frequently Asked Questions
What is the cost for the battery powered tracker device?
Only $99 which includes 2-years of service.
How long does the battery powered unit for auto financing last?
It lasts about 5 years.
Can this unit be hardwired?
This is a battery powered unit and can not be hardwired. We do offer hardwired units for the same pricing.
How does the battery powered GPS tracker work?
The GPS tracker will update all stops for about 3 weeks. This gives a solid history of where the vehicle has been. After 3 weeks it will update once per day. It can be put into aggressive tracking mode at any time.
Does the battery GPS tracker have impound alerts?
Yes. This unit has impound alerts.
How does the battery tracker install?
It comes with velcro and easy installation wire. Only takes 1 minute to install this tracker.
---
Specifications
Physical

Dimensions : 3.8 x 1.75 x 1.2
Weight : <150 g
Internal Cellular and GNSS Antenna
Battery Information

Type : non-rechargeable battery
Capacity : 6000mAh @ 3.0V
Operating Time : Up to 5 years @ 1 report per day (Depends on the LTE signal strength and how many reports per hour)